July 10, 2023
Ready to level up your skincare game? Introducing RF microneedling, also known as Sylfirm X — the skin renewal technique that A-list celebrities like Kim Kardashian, David Beckham and Jennifer Aniston swear by.
Sylfirm works to help rejuvenate your skin, but pay close attention to the differences in each device and choose one most suited to your skin needs!
What is RF microneedling, actually?
Microneedling is a quick and painless procedure where tiny needles gently penetrate your skin's surface, stimulating a natural healing response.
Sylfirm incorporates high intensity focused RF (radio-frequency) in its needling system.
Compared to Secret RF and typical microneedling, Sylfirm creates longer-lasting and enhanced results along with a more comfortable experience.
The magical process is able to transform your skin with minimal pain and downtime.
This summer, go ahead and unlock your skin's true potential with our newest RF microneedling treatment, Sylfirm.
Interested? Scroll down to see the 7 amazing benefits of RF microneedling 👇🏼:
Improve texture and smooth out skin imperfections
Our thin needles make tiny holes in the top layer of your skin, which helps stimulate your skin's healing process, producing more collagen and elastin.
Expect to see immediate results after just 1 session of Sylfirm!
Boosts collagen and elastin production
Firm and bouncy skin is no longer reserved solely for K-pop stars like Jenny and Lisa. By helping to produce more collagen and elastin, Sylfirm will help you achieve a more lifted and refreshed look. Bid farewell to worries about saggy skin!
Say bye to hyperpigmentation
Sylfirm triggers the wound-healing response. This encourages a breakdown of melanin clumps, creating a more even complexion.
Improves skincare product absorption
The tiny channels created by Sylfirm help to supercharge the absorption of your favourite serums and creams. With skincare being expensive enough to break our banks, let's make sure that every drop counts!
The production of new collagen and elastin fibres help repair damaged tissue, tightening pores and making them look smaller.
RF microneedling completely rejuvenates your skin. Get ready to look years younger!
How long would it take to see results? What about recovery time?
Don't we all want instant results and minimal downtime? With Sylfirm, this is possible. Clients tend to see immediate results with little to no downtime.
RF Microneedling before and after
Here are our trusted customers who swear by Sylfirm!
We've got proof that it works. Check out their before and after pictures:
How much is Sylfirm at Vancouver Laser?
Book your first session using our promo! (Ends July 18th)
Sylfirm Glow for Hyperpigmentation x1 session, $650 (non-member)
Sylfirm X for Acne and Wrinkles x1 session, $748 (non-member)
Why choose R·MEDYᴹᴰ Aesthetics Centre?
We have over 25 years of experience pampering our loyal clients' skin with the industry's best ingredients and treatments.
Not only that, our experienced team spent years perfecting their craft. Over the past 2 decades, we've treated thousands of patients with varying conditions.
With over 40 treatment options and medical-grade skincare solutions. we have something just right for your unique skin needs.
After consultation, our team can recommend treatments tailored exclusively to your skin needs.
Our R·MEDYᴹᴰ Aesthetics Centre is right next to Metrotown Station with ample parking.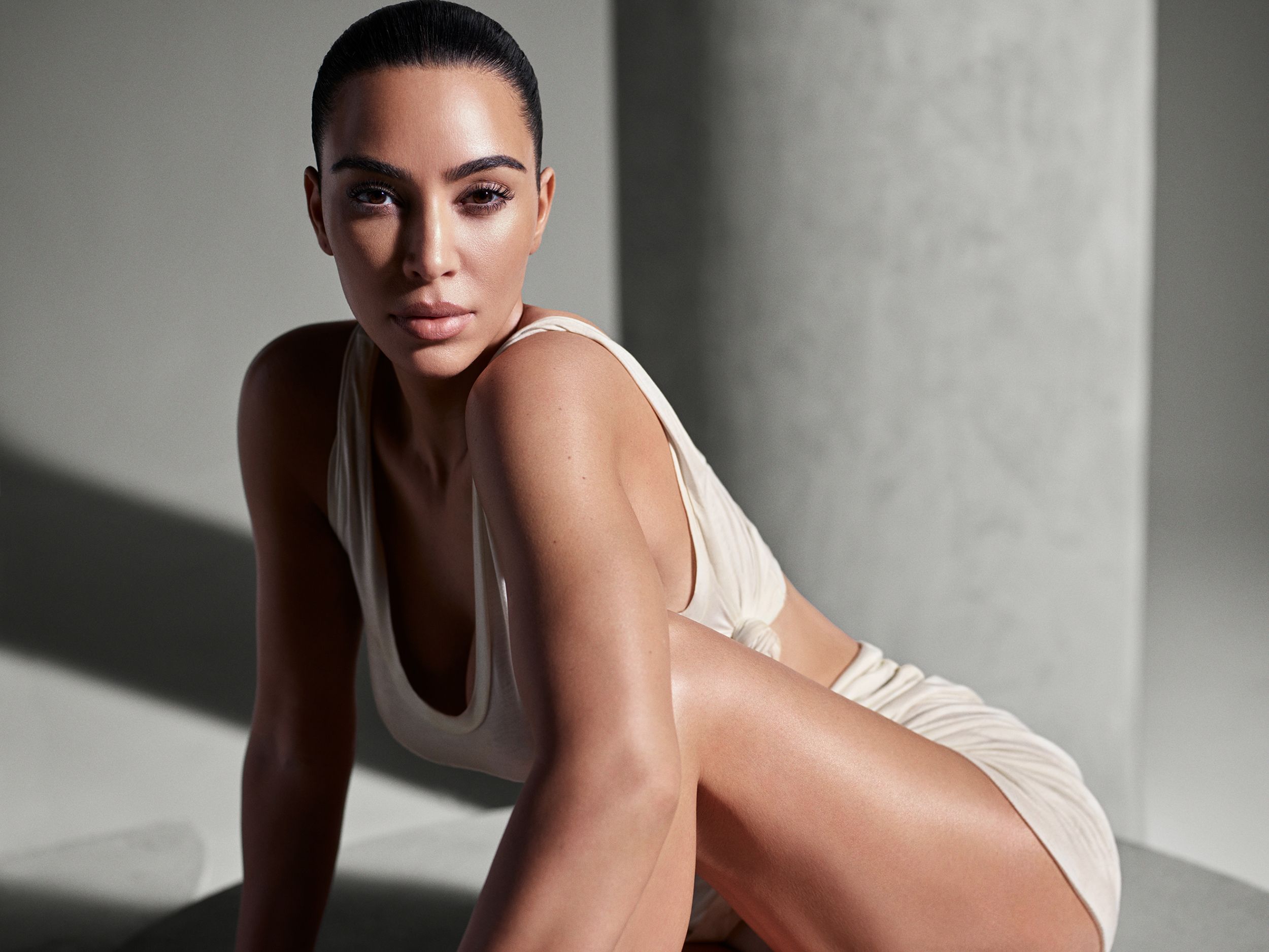 Commonly asked questions:
Is RF microneedling painful?
Most of our customers tolerate Sylfirm very well. Numbing cream is not typically necessary, but this is up to you! We can apply numbing cream prior to the treatment to ensure a comfortable experience.
How long is each RF microneedling session?
40 – 70 minutes depending on the area treated.
How often should I do RF microneedling?
We recommend 6 sessions, with 4 – 6 weeks apart for the best results.
Is RF microneedling safe?
Sylfirm is the latest generation of RF Microneedling device that is FDA approved and clinically proven to safely and effectively address a wide range of skin issues.
Are there any possible side effects?
Sylfirm may bring about minimal side effects like redness and mild swelling. With immediate post-care treatment, we help you maximize treatment results and minimize damage.
Immediate post-care treatment uses patented hydrogen capture and oxygen infusion technology to help nourish your skin after treatments. It promotes faster healing and deposits moisture deep within your skin.
Make sure to purchase our immediate post-care treatment with Sylfirm to heal your skin in a luxurious and relaxing environment!
Do I need to do anything after my treatment?
We highly advise our clients to wear sunscreen with a SPF of at least 30. Clients can also cleanse with a gentle cleanser like the ZO Gentle Cleanser. If any flaking or peeling occurs, do not pick or exfoliate. Clients should avoid any product containing retinol or acid for at least 5 days.
Is RF Microneedling really worth it?
If you want to look younger and more energized and refreshed, RF microneedling is for you. Thousands of customers and celebrities love it, and we see why!
With great results and little downtime, what's not to love about it? Check out our Instagram for more before and after pictures of those who's gotten great results from Sylfirm.
Undecided? Check out our video to learn more about Sylfirm from Dr. Martin Braun, the founder of Vancouver Laser!
Interested in trying out Sylfirm? Book a consultation at Vancouver Laser and Skin Care Centre and R·MEDYᴹᴰ Aesthetics Centre to get started!
7 Benefits of RF Microneedling